Board of Directors
Board members help to make big decisions and ultimately help to shape the organization. Board members act as the governing body of our non-profit and help to point the organization in the right direction. For-profit companies sometimes have boards, too, but these are usually shareholders or stakeholders who have some kind of stake in the company (such as company ownership and equity).
Essentially, our Board acts as a replacement for an "Executive Board". For example, instead of a typical Executive Director or CEO, CFO, etc., our Board is made up of a mixture of folks involved in the day-to-day operations, and community members who try and squeeze in time to help out every once in awhile. Having a diverse Board is important to us as we want to ensure the choices we make and the direction we chose to take is meeting community needs – we want everyone's voice to be heard.
Questions? Not sure who to direct your question to? You can send all general inquiries to board@panethnicpourovers.org to contact all Board members.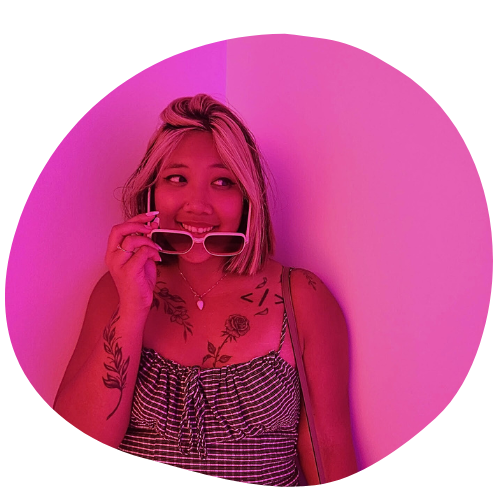 Emily Goroza
(she/hers)
Founding Director 🇵🇭
Held since 2023
emily@panethnicpourovers.org
Liam Hobbs
(he/him)
Co-Librarian 🇮🇪
Held since 2023
liam@panethnicpourovers.org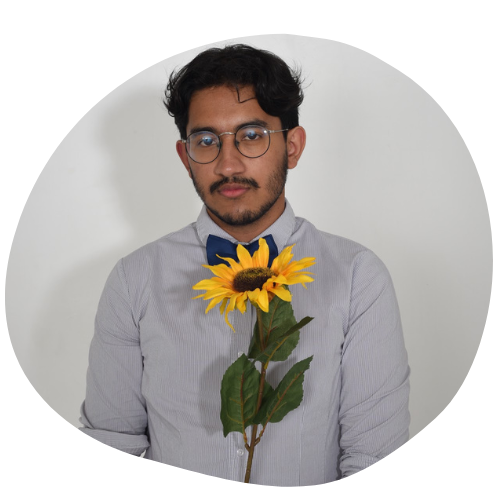 Gaurab Pant
(he/him)
Technical Director 🇳🇵
Held since 2023
gaurab@panethnicpourovers.org
Mercy Clemente
(they/them)
Co-Librarian 🇰🇷
Held since 2023
mercy@panethnicpourovers.org

Wren Lee
(they/them)
Program Director
Held since 2023
wren@panethnicpourovers.org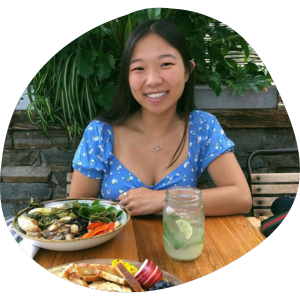 Cindy Lee
(she/hers)
Director
Held since 2023
cindy@panethnicpourovers.org