Where coffee meets culture.
We're more than just a café library.
We are a 501(c)(3) non-profit making resources, education, and art reflective of underrepresented cultures and identities more accessible to underserved sub-communities within the Greater Boston Area. We have a focus on the Asian-American & Pacific Islander (AAPI) community, but provide a safe space for individuals of all identities and backgrounds. Learn more.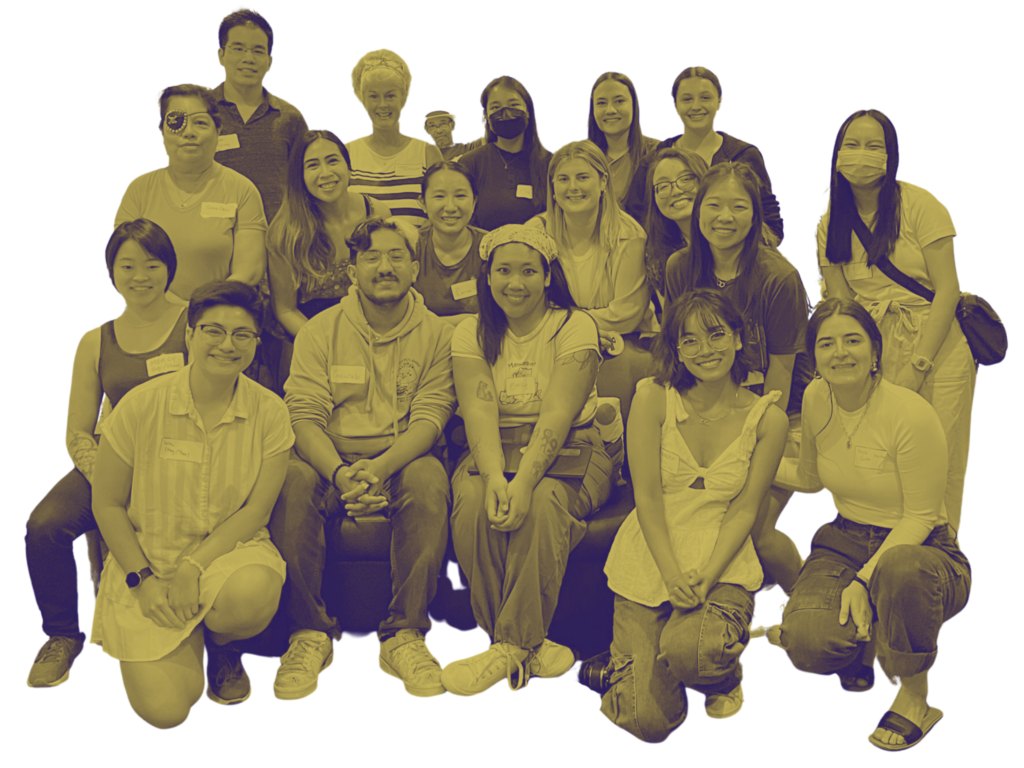 Every day, the racial wealth gap prevents hundreds and thousands of BIPOC families and individuals from easily accessing the basic necessities that are needed to survive. We are dedicated to providing responsive mutual aid to locals, advocating for underrepresented identities, and fostering diversity and equity within our community.
Upcoming Events
#ShopAAPI Night Market 🛍️
Wednesday, December 6
5pm-6:30pm
10 St. James Ave Atrium
Boston, MA 02116
LGBTQ+ AAPI Book Club 🏳️‍🌈
"Afterparties" by Anthony Veasna So
Saturday, December 9
5pm-7pm
186 W Squantum St, Quincy MA, 02171
Malaya Filipino Christmas Community Potluck 🇵🇭
November 18, 2023, 3pm-7pm
Pao Arts Center
99 Albany St, Boston, MA 02111
Monthly Board Meeting ✏️
Thursday, January 4, 2024
7pm-8:30pm
186 W Squantum St, Quincy MA, 02171
Book Donations
Looking to get rid of clutter? Donate books to our library! We have drop boxes throughout Boston, Cambridge, and the South Shore. See which drop box is nearest to you!
How We Help Our Community
Our main priority is to help our community, particularly those in underserved and underrepresented identities. We believe that your basic necessities are a right, and that capital shouldn't hinder your ability to access those resources. We value education, compassion, accountability, and cultural diversity.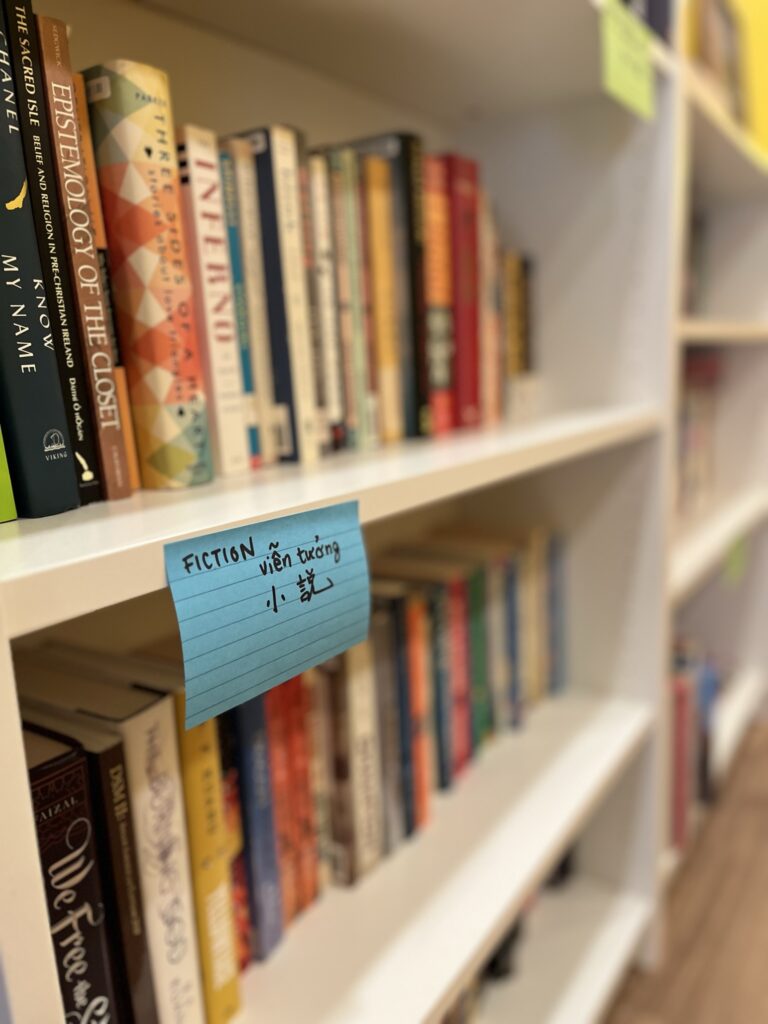 Lending Library
---
Our lending library contains thousands of different resources and literature that are available for you to access for absolutely free. Our wide selection of books are curated very carefully by our volunteers and staff who are academic experts in their field.
Our intense vetting process ensures that all of our books are historically and culturally accurate.
Cafe & Food Pantry
---
Visit our in-house cafe or find us at a pop-up near you! We serve delicious contemporary Asian snacks and beverages. We work closely with other AAPI / BIPOC-owned and local small businesses to help support our community.
Our in-house food pantry and food fund also usable by anyone, because no one should have to worry about when their next meal is.
Spotlighting Creators
---
We're always looking for ways to help advocate for creators, businesses, and professionals in our community, particularly women-owned, BIPOC-owned, LGBTQ+-owned, and disability-owned organizations and services.
Because of the lack of representation of marginalized folk across many industries, every month we spotlight a new creator or business that fits our criteria.